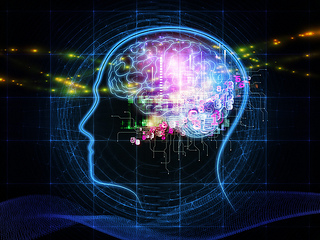 We've known for some time that Google has been buying heavily into artificial intelligence and looking at applying it not only to its robotics and driverless cars projects but also to search. Now it is official: artificial intelligence and machine learning plays a major role in processing Google queries and is, Google says,  the third most important signal in ranking results. It has been named RankBrain.
Danny Sullivan covers the story in Search Engine Land and looks at the implications for search. There is a follow up story  by Danny that goes into more detail, FAQ: All About The New Google RankBrain Algorithm, and he makes a guess at what the number 1 and 2 ranking signals are (Google won't say!).
Both are very interesting articles on how Google is using RankBrain in search especially the FAQ,  which is a "must read" if you want to begin to understand how Google is now handling your search.