Intelways is a an interface to dozens of search engines enabling you to type in your search strategy once and click your way through the list of tools one by one. The search tools are grouped according to media and resource type for example news, images, video, reference. It is an excellent way of quickly running your search through a whole range of tools and also a reminder of Google alternatives. It is a great favourite of mine and this morning I was horrified to find that Intelways.com is now a holding page on GoDaddy.com. It appears that the domain name ownership expired on January 3rd and has not been renewed by Intelways. I tried the older name for the search tool, crossengine.com, and was relieved that it redirected me to Browsys Powersearch.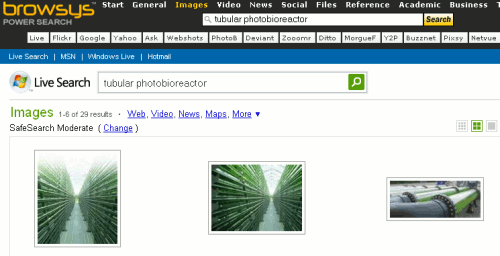 This is owned by Intelways, looks exactly the same as Intelways – apart from the Browsys logo – and does exactly the same thing. So sighs of relief here at RBA.
I wonder if Intelways deliberately allowed their domain name to lapse, having decided to change the branding of their site, or if they just forgot. If it was the former then it was not a sensible decision as most people will assume that Intelways is no more. Keeping the domain name and redirecting to Browsys, as does the old Crossengine.com URL, would have been much better. But perhaps more people were using the Crossengine URL than Intelways.
Tags: Browsys, Crossengine, Intelways